Aκόμη δεν βγήκε στην αγορά το Nokia 5800 βγήκε και η νέα έκδοση λογισμικού (firmware upgrade).
Παραθέτουμε τις βελτιώσεις της έκδοσης στα αγγλικά:
– Homepage is not defined for Vodafone Live!
– Last word disappears when selecting receiver in SMS
– My Nokia: phone displays "#" in front of Application name.
– During Back-Up & Restore operation, calendar entries are not restored
– Operator menu link within Welcome application
– Invalid message pops up before playing the file received via Bluetooth.
– Input Method, VKB just display number when selecting a WLAN access point which contains a password.
– Chinese box HWR control buttons and FS HWR control bar are too small.
– Unable to add image to Contact bar from Gallery when there is about 5 GB of data in memory card
– In Arabic UI, in calendar, the arrows on the top are reversed in week view and day view
– UI-rotation is too sensitive
– Search: Google search service is missing in Search.
– Contact could not display when switch numbers in Singtel 2-in-1 SIM card
– Maps: Wrong layout of the strings in the Maps search and favorites views
– Could not send new email if user name and password is not pre-defined
– Phone drops from service when both A5/3 +GEA3 used simultaneously with WLAN
– The Messaging application crashes a lot specially when replying or trying to send SMS you
have to remove battery to be able to use the device again
– License Manager for Maps is not integrated to SW
– 5.0 Touch: Phonebook crashing when adding detail: Birthday, Anniversary
– Web screen is messed up
– Non stop Music Player "Library update"
– Clock, Alarm is inactive when phone is power off.
– APN Configuration Settings Update to be used for the Setting Wizard
– Ex-Factory settings are wrong
– UE unable to open Setting Wizard
*StartUpSettings version updated.
– Phone lost correct time during power off
– USSD – "Call Control Send USSD" command
– UE drops from 3G, then cannot sync to 3G cells
– Browser: Flash objects causes problems while browsing
– Note: Arabic language support is PR 1.1 target. HWR full support missing from PR1.1 sw.
– Hindi language is not supported by S60 platform.
– Secondary camera to be supported in PR2.0.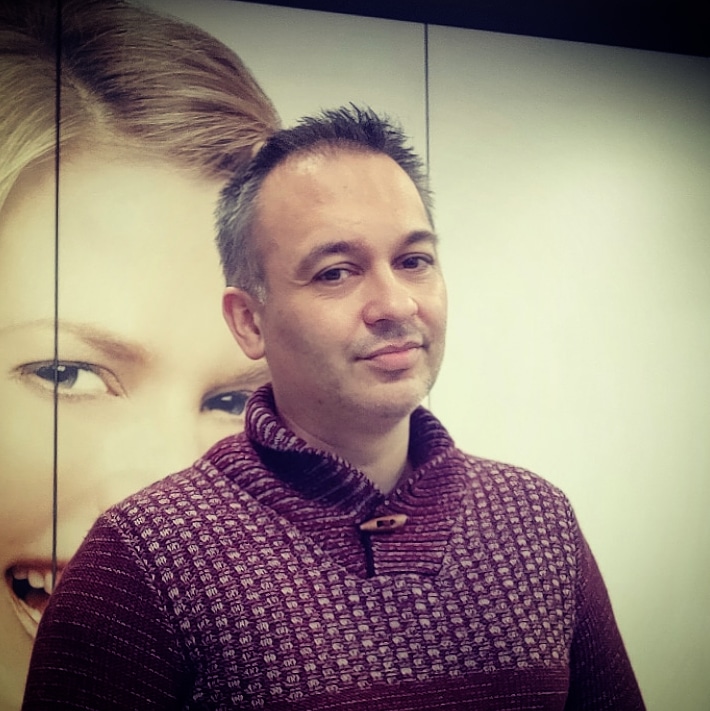 Founder of 9volto & coFounder of domcom and dreamcraft companies
Firmware, software and hardware activities of smartphones and computers
Reverse engineering of android firmware
android, html5, linux lover
9v/piraeus/gr/eu/earth/solar system/milky way/universe
https://www.9volto.gr/wp-content/uploads/2018/07/9volto-logo.png
0
0
Donatos Tzovaras
https://www.9volto.gr/wp-content/uploads/2018/07/9volto-logo.png
Donatos Tzovaras
2009-01-16 19:20:30
2019-03-17 00:14:50
Nokia 5800 βελτιώσεις από την έκδοση 10.0.010 στην έκδοση 11.0.008