Αμερικάνικη εταιρία κινητής τηλεφωνίας έβγαλε το Nokia 1680 σε καρτοκινητό τηλέφωνο και το δίνει μαζί με κάρτα ανανέωσης χρόνου ομιλίας αξίας 25 δολλαρίων όλα μαζί μόνο 22.49 δολλαρία. Μόνο ο αυθεντικός φορτιστής energy saver που χρησιμοποιεί το τηλέφωνο και περιλαμβάνεται στο πακέτο έχει 23 δολλάρια. Το Nokia 1680 έχει ενσωματωμένη camera αποθηκεύει 1000 τηλέφωνα κι έχει εσωτερική μνήμη 30 mb για αποθήκευση mp3 ή φωτογραφιών.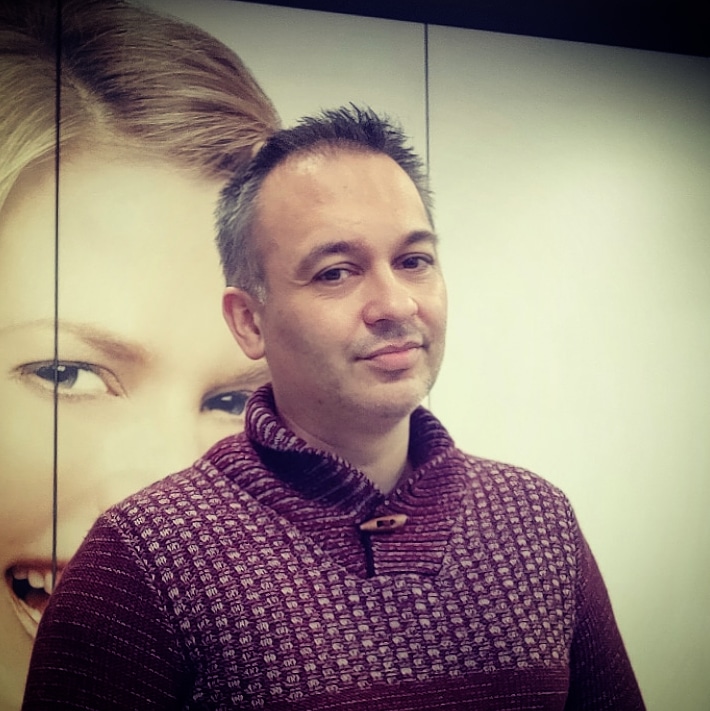 Founder of 9volto & coFounder of domcom and dreamcraft companies
Firmware, software and hardware activities of smartphones and computers
Reverse engineering of android firmware
android, html5, linux lover
9v/piraeus/gr/eu/earth/solar system/milky way/universe
Η κρίση έχει επηρεάσει τις εταιρίες κινητής τηλέφωνίας και κυριολεκτικά γδύνονται με διάφορες προσφορές που βγάζουν.
https://www.9volto.gr/wp-content/uploads/2018/07/9volto-logo.png
0
0
Donatos Tzovaras
https://www.9volto.gr/wp-content/uploads/2018/07/9volto-logo.png
Donatos Tzovaras
2009-03-10 10:20:12
2019-03-17 00:14:49
Τρελή προσφορά στην Αμερική Nokia 1680