Nokia N86. 8 megapixel camera
Παραθέτουμε το video της παρουσίασης του N86.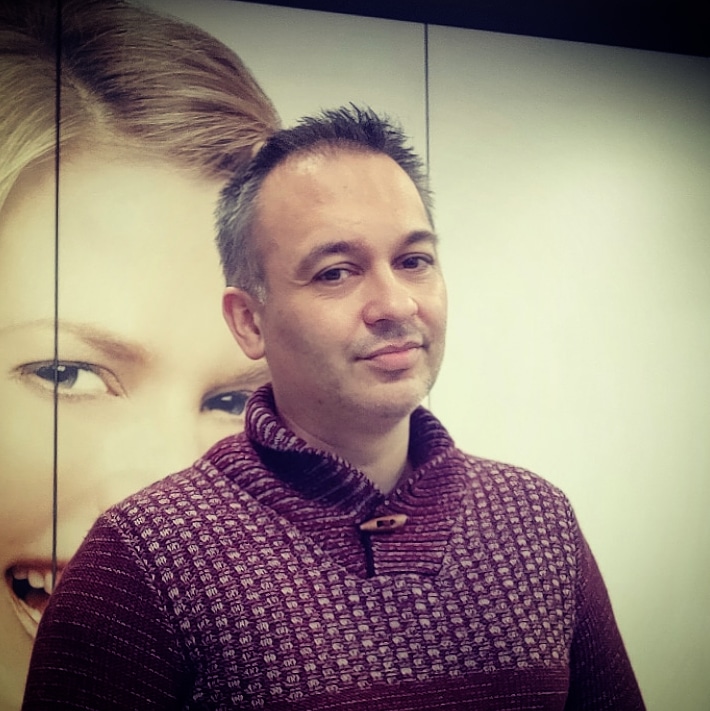 Founder of 9volto & coFounder of domcom and dreamcraft companies
Firmware, software and hardware activities of smartphones and computers
Reverse engineering of android firmware
android, html5, linux lover
9v/piraeus/gr/eu/earth/solar system/milky way/universe
To νέο μοντέλο της Nokia με την κωδική ονομασία Ν86 είναι έτοιμο να πλασάρει στην αγορά η γνωστή εταιρία κατασκευής κινητών τηλεφώνων. Το νέο τηλέφωνο διαθέτει camera 8 megapixel, οθόνη 16.000.000 χρωμάτων που δεν χαράζεται, λειτουργικό σύστημα symbian 3ης γενιάς και βελτιωμένο gps με 3d απεικόνιση τοπίων. Υποστηρίζει παιχνίδια σειράς ngage και διαθέτει εσωτερική μνήμη 8gb.
https://www.9volto.gr/wp-content/uploads/2018/07/9volto-logo.png
0
0
Donatos Tzovaras
https://www.9volto.gr/wp-content/uploads/2018/07/9volto-logo.png
Donatos Tzovaras
2009-04-29 08:49:24
2019-03-17 00:14:49
Nokia N86. 8 megapixel camera