C905. Νέα αναβάθμιση μέσα στον Φεβρουάριο
Η πολυαναμενόμενη νέα έκδοση firmware για το Sonyericsson C905 που θα βελτιώνει το crashαρισμα της camera και το σήμα θα βγεί μέσα στις επόμενες μέρες. Η νέα έκδοση θα περιλαμβάνει επίσης και τις παρακάτω δυνατότητες:
* Smile Shutter?
* YouTube?
* WayFinder 8
* Snapfish by HP ? high quality, best value prints. Place print orders directly from the mobile phone ? no memory cards, cables or offload needed
* SMS/MMS conversation style – users can switch between the generic inbox or conservation chat where the entire message chain is presented at a glance.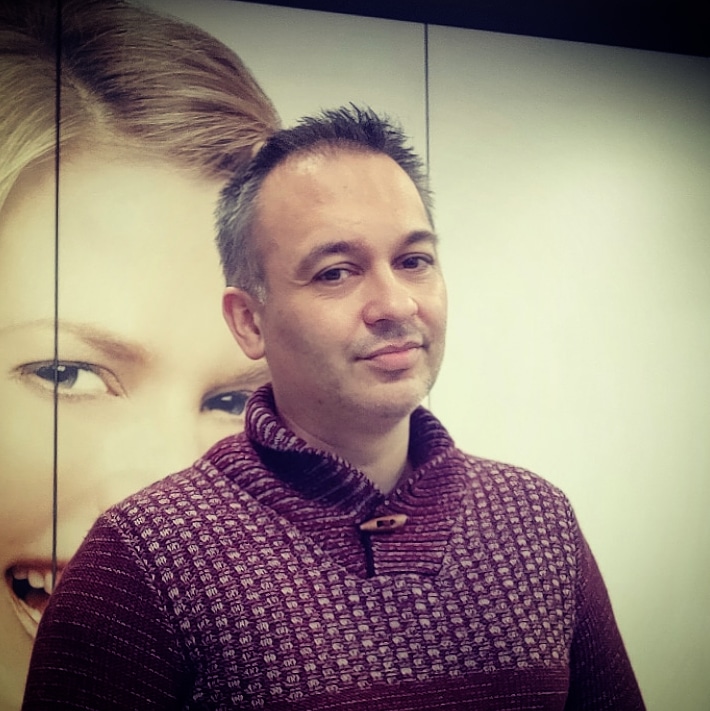 Founder of 9volto & coFounder of domcom and dreamcraft companies
Firmware, software and hardware activities of smartphones and computers
Reverse engineering of android firmware
android, html5, linux lover
9v/piraeus/gr/eu/earth/solar system/milky way/universe
https://www.9volto.gr/wp-content/uploads/2018/07/9volto-logo.png
0
0
Donatos Tzovaras
https://www.9volto.gr/wp-content/uploads/2018/07/9volto-logo.png
Donatos Tzovaras
2009-02-02 11:23:47
2019-03-17 00:14:50
C905. Νέα αναβάθμιση μέσα στον Φεβρουάριο